[Android] Correct LaTeX code generates "LaTeX syntax error"
planned
Merged in a post:
Math display issues on mobile
Some LaTeX that is understood by MathJax works fine on the web, but not on mobile (at least, not on the android app).
On web it works fine, but on mobile, the columns turn into rows. (I have other examples where the column just gets cut off.)
In the
very next post
, my answer that works fine on the web throws multiple LaTeX syntax errors on mobile.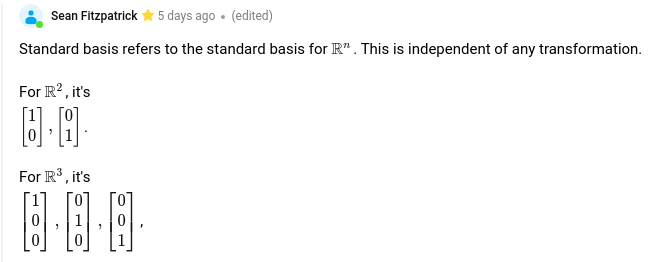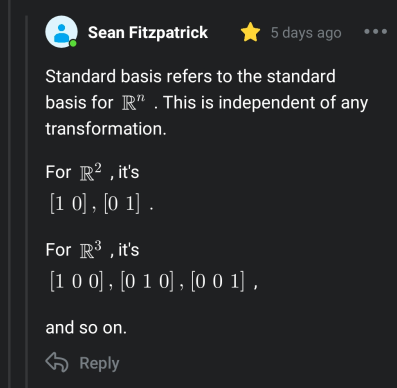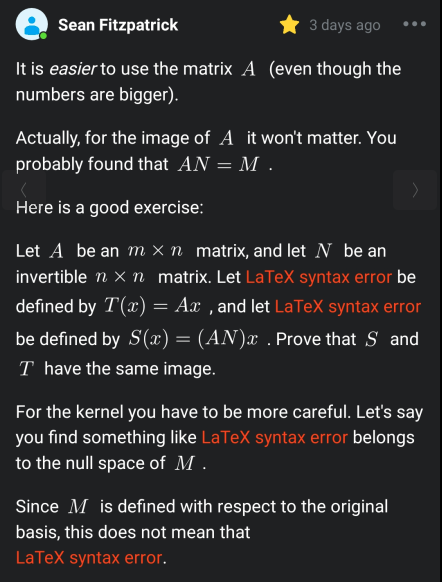 marked this post as
planned